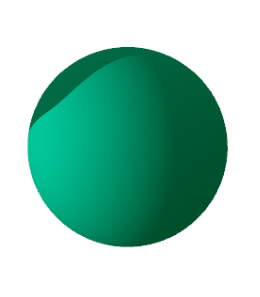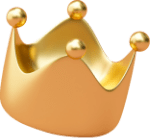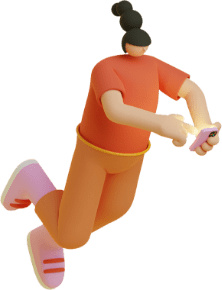 We offer wide range of services designed to help businesses promote their products or services to a target audience.
We offer a range of creative services, such as graphic design, copywriting, and video production, to help businesses develop compelling advertising campaigns.
Limitless 360 help businesses choose the most effective advertising channels, such as television, radio, print, and digital media.
We oversee the execution of advertising campaigns, ensuring that ads are delivered on time and on budget, and monitor their effectiveness.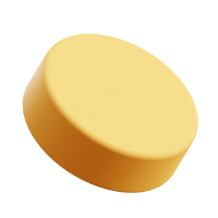 We  help you reach the right audience, with the right content and unlock your brand's potential
Advertising strategy
The first and most crucial step in your marketing strategy is marking your online territory. By creating a website, you're claiming a digital space that's entirely yours.
Popular
Target consumers
We have a much better impact on the target audience. Research and survey on the subconscious purchase behaviour of consumers can also help you to understand your consumers better.
Increase brand awareness
In the day and age of social media, it is always better to have brand and campaign promotions across several social media platforms.
Growing your brand shouldn't be a struggle schedule a consultation call today to talk to our team about your marketing.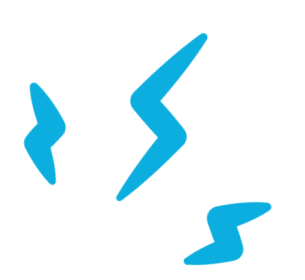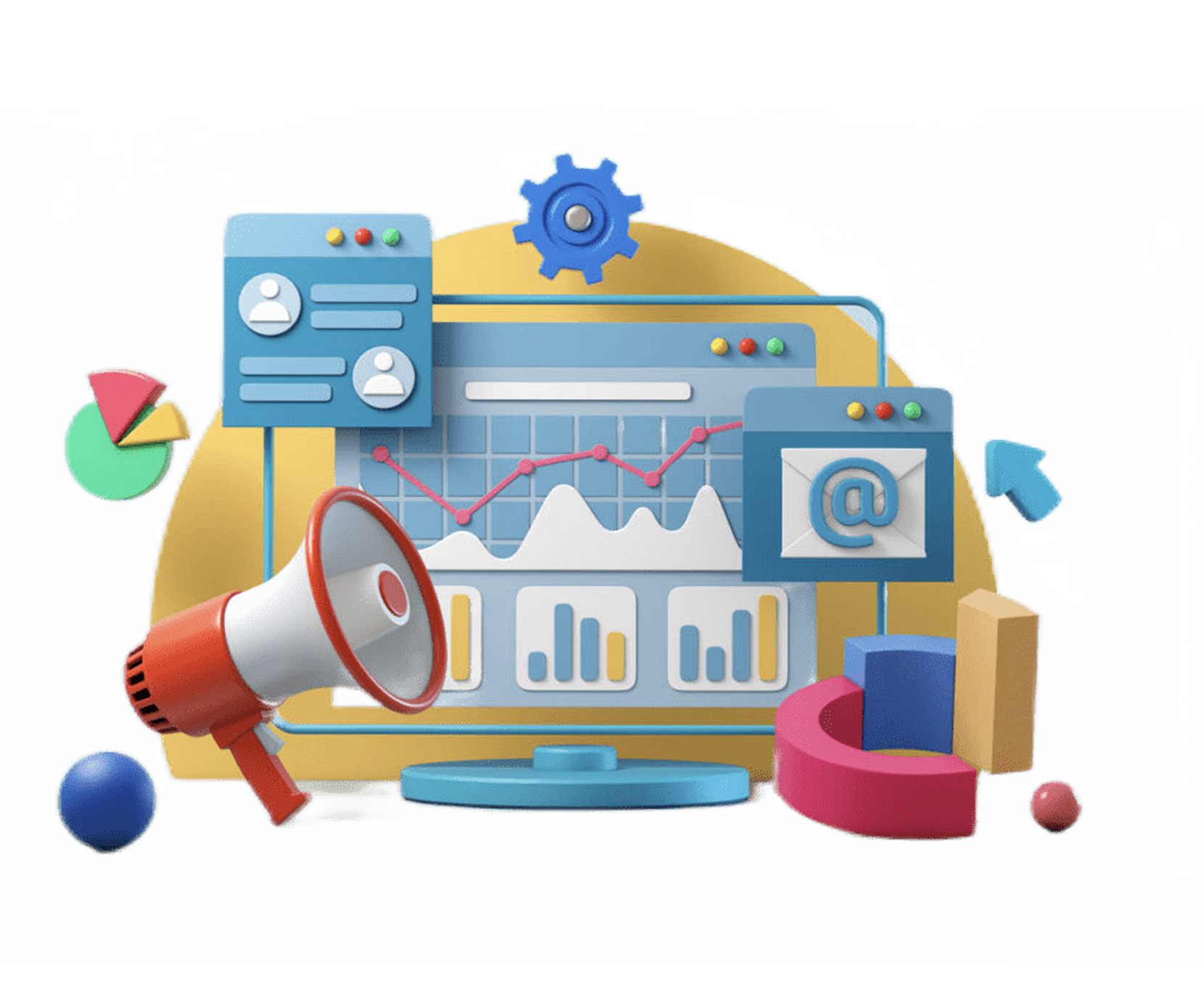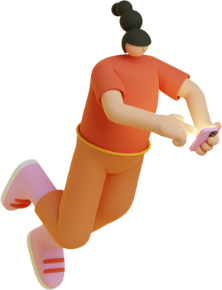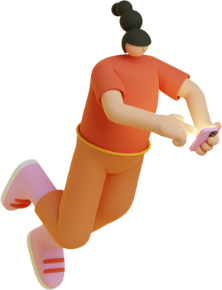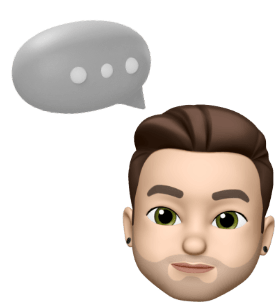 Have a project in mind?
Let's talk.
Make your Digital Experiance faster