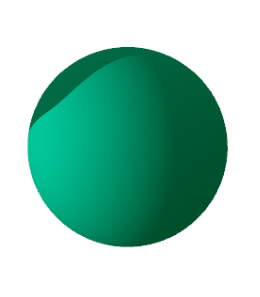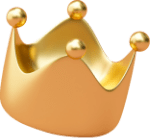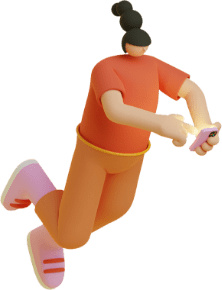 Use customer data to build great and solid product experiences that convert.
This is a core feature that keeps a timely track of each and every student in the school. Information stored ranges from name, parent details, prior medical conditions to achievements.
When this is all kept in one place, it makes student management easy as the school population is easily known at the click of a button. And every student is accounted for compared to the pen and paper.
An effective School Accounting System automatically invoices students every academic year or term as a credit transaction and debit the student's fee balance every time the student's fees is paid.
An optimal tracking solution for international schools & college designed to work with your flexible curriculum.
Customise the tracker the way you want
Use your own assessment framework
Instant reports at the touch of a button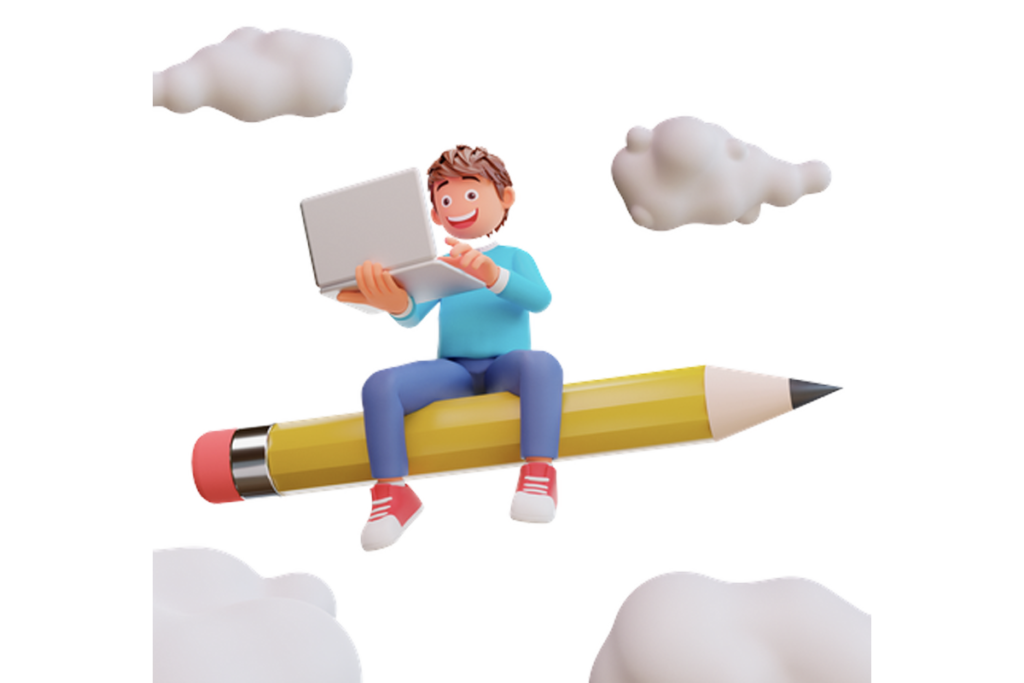 Enter your data quickly and easily
Filter reports to access the data you need
Communicate directly with parents
Features of Our Campus 360
CAMPUS 360 LEARNING CAN HELP YOU: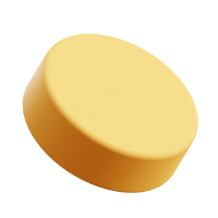 Support your CDP Framework
Let your teachers reflect on their classroom to effectively review their teaching practice.
Popular
Build a Community
Create a space for your teachers to share and learn easily with their coaches and peers to improve teaching practice.
Improve Teaching Outcomes
Analyse and standardise teaching practice across schools to help improve learning outcomes.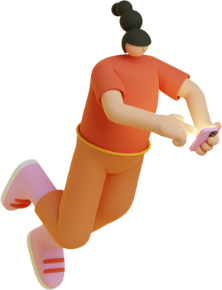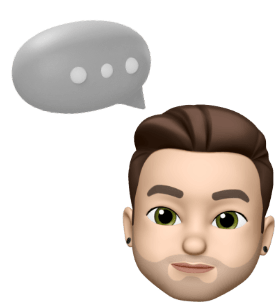 Have a project in mind?
Let's talk.
Make your Digital Experiance faster