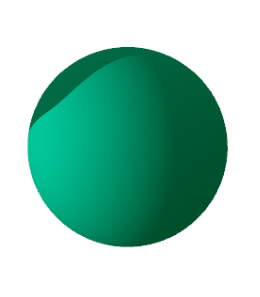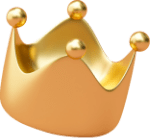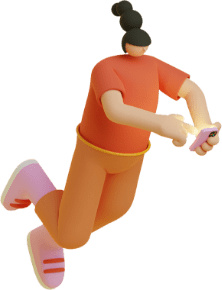 Use customer data to build great and solid product experiences that convert.
Virtual Reality can bring you anywhere, helping you learn about different places and ideas by experiencing them as if you were actually there.
Augmented Reality can put answers right where your questions are, overlaying helpful visual content and information on your real world.
The need for an Augmented Reality and Virtual reality becomes even more crucial for brands to constantly innovate and improve customer sickness to the brand or be disrupted.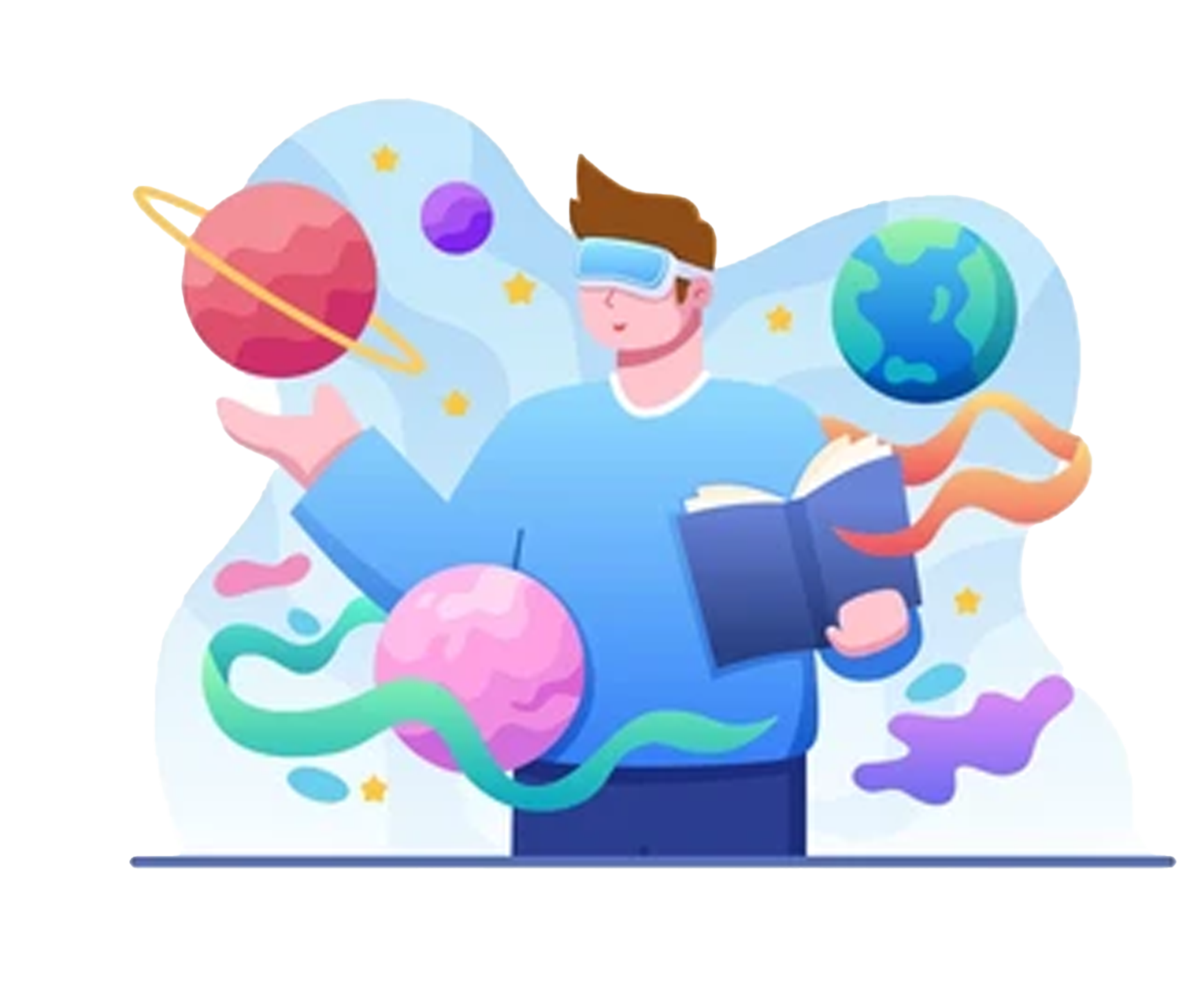 A World of Entertainment, Discovery and Learning
From playing games with your friends, going shopping, relaxing on the beach, or completing a University degree, the World of Victoria VR will give you an opportunity to become who you wish to be and make your dreams come true.
Experience the world of AR & VR.
AR VR development we offer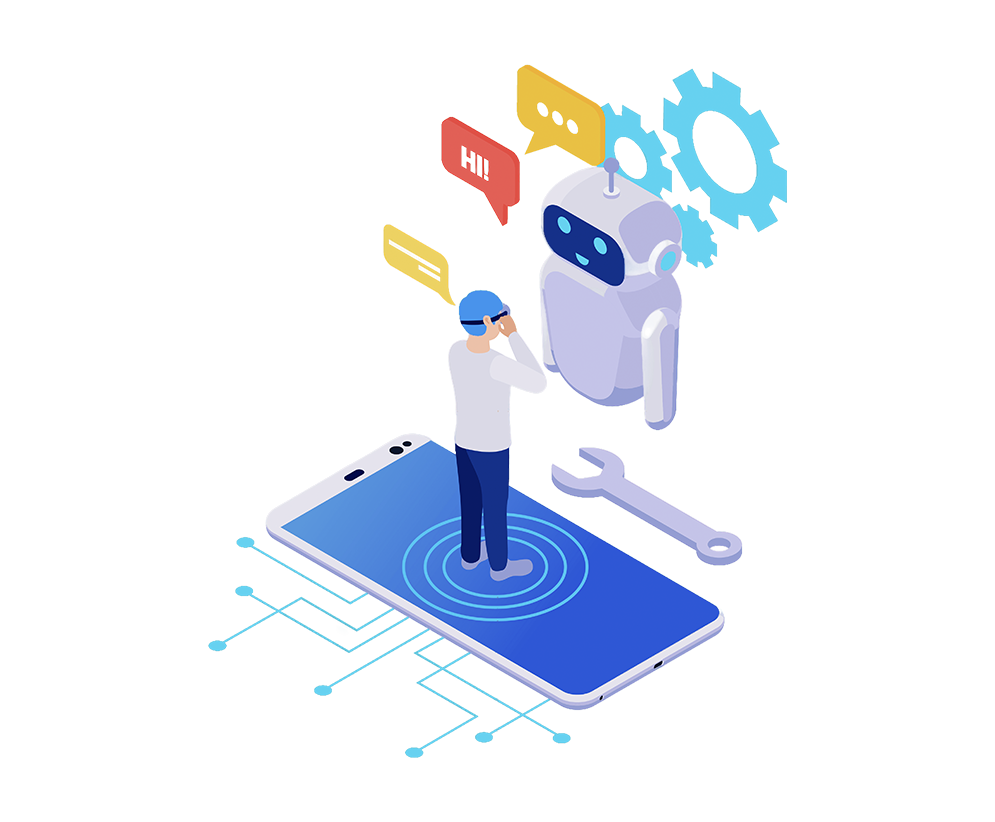 AR VR app development services
AR/VR development solutions that will help your brand communicate more effectively with your audience. Whether you are an e-commerce company looking for a 3D product display experience or you want us to create exciting marketing, and advertising campaigns for your business- our AR/VR solutions will provide you with unimaginable creativity. Know More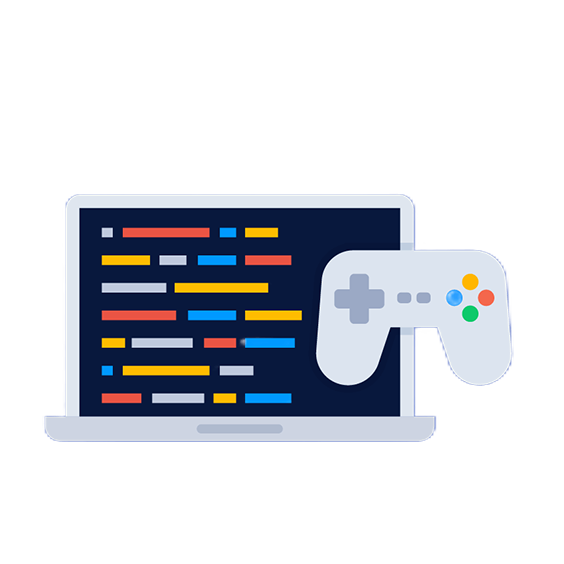 It also marked its territory in the fast-evolving gaming industry as, well, thanks to its matchless interactive reality and enhanced client engagement; this technology assures functionality like none other.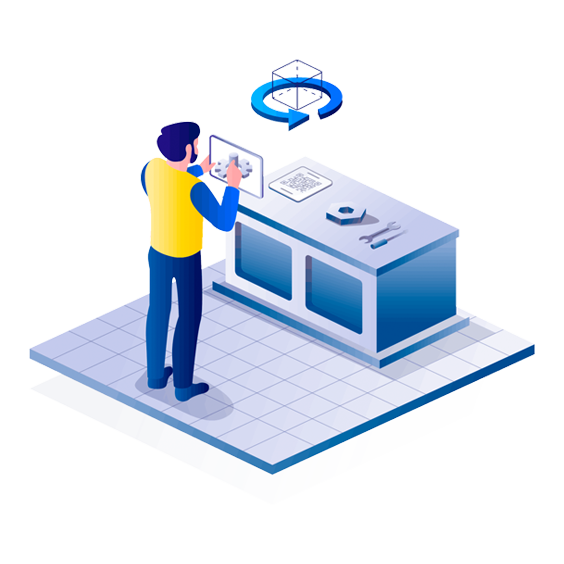 We can help create virtual solutions that can help your users examine a product's minutest detail. AR allows different ideas, approaches, and ideas to be tested and implemented in real-time.
AR VR Development Process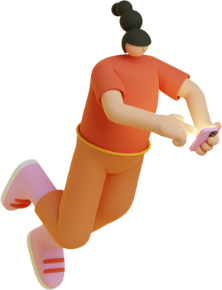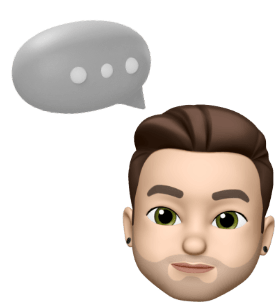 Have a project in mind?
Let's talk.
Make your Digital Experiance faster