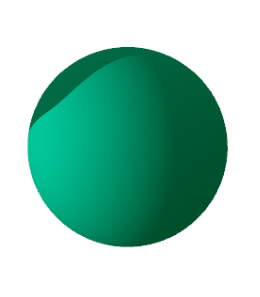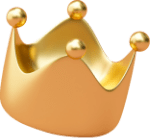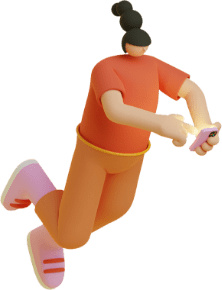 Use customer data to build great and solid product experiences that convert.
Our software is a unified data nucleus containing all essential patient information (i.e., health records, medications, vaccines, doctor's notes, visits, you name it).
Hospital management system software uses cognitive analytics in order to inspect any gaps in performance
A top-notch management system with centralized controls is a security guarantee for the data of any health clinic.
Flexible Digital Care Planning for Hospital Management
Collect & Manage Patient Record
With our client management system, our software automatically creates patient profiles and stores any information gathered when booking appointments. You can manage this area to improve record keeping.
VIEW COMMUNICATION LOG OF PATIENT CORRESPONDENCE


ENTER PATIENT NOTES


VIEW INVOICE AND BILLING HISTORY


VIEW INFORMATION GATHERED FROM CUSTOM FORMS


CREATE TAGS TO CATEGORIZE PATIENT RECORDS


INTEGRATE WITH THIRD PARTY SOFTWARE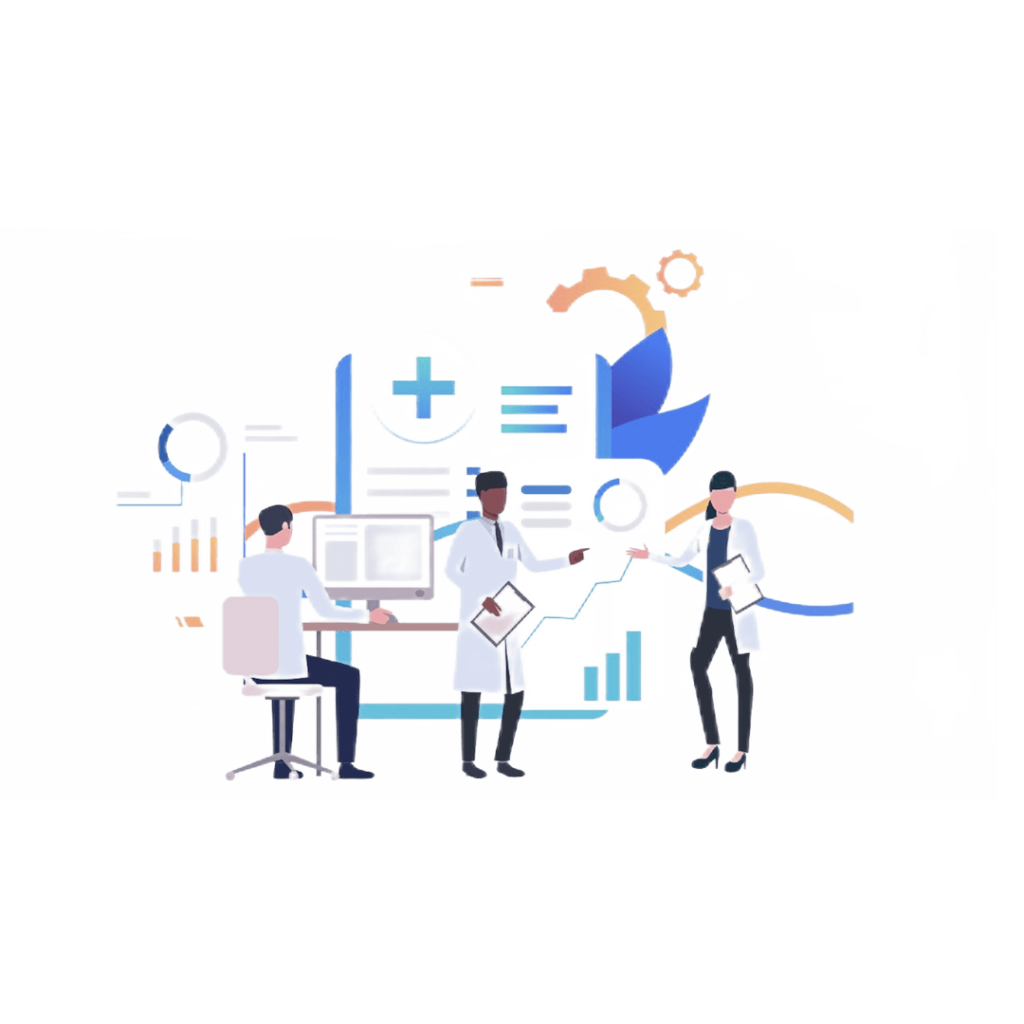 Complete consolidation of patient records and vital capture of rich patient data
Improved prioritisation and management of patients within departments
Collaborative working with shared decision making
Optimised care of the patient in a timely manner
Secure and fully compliant information systems
Efficient and effective use of valuable human resources
Automatic Patient Scheduling Process
IMPROVE APPOINTMENT CHECK-IN
Get more from your scheduling software with features that simplify administrative work. Streamline the appointment booking and check in process with advanced tools that are ideal for busy practices.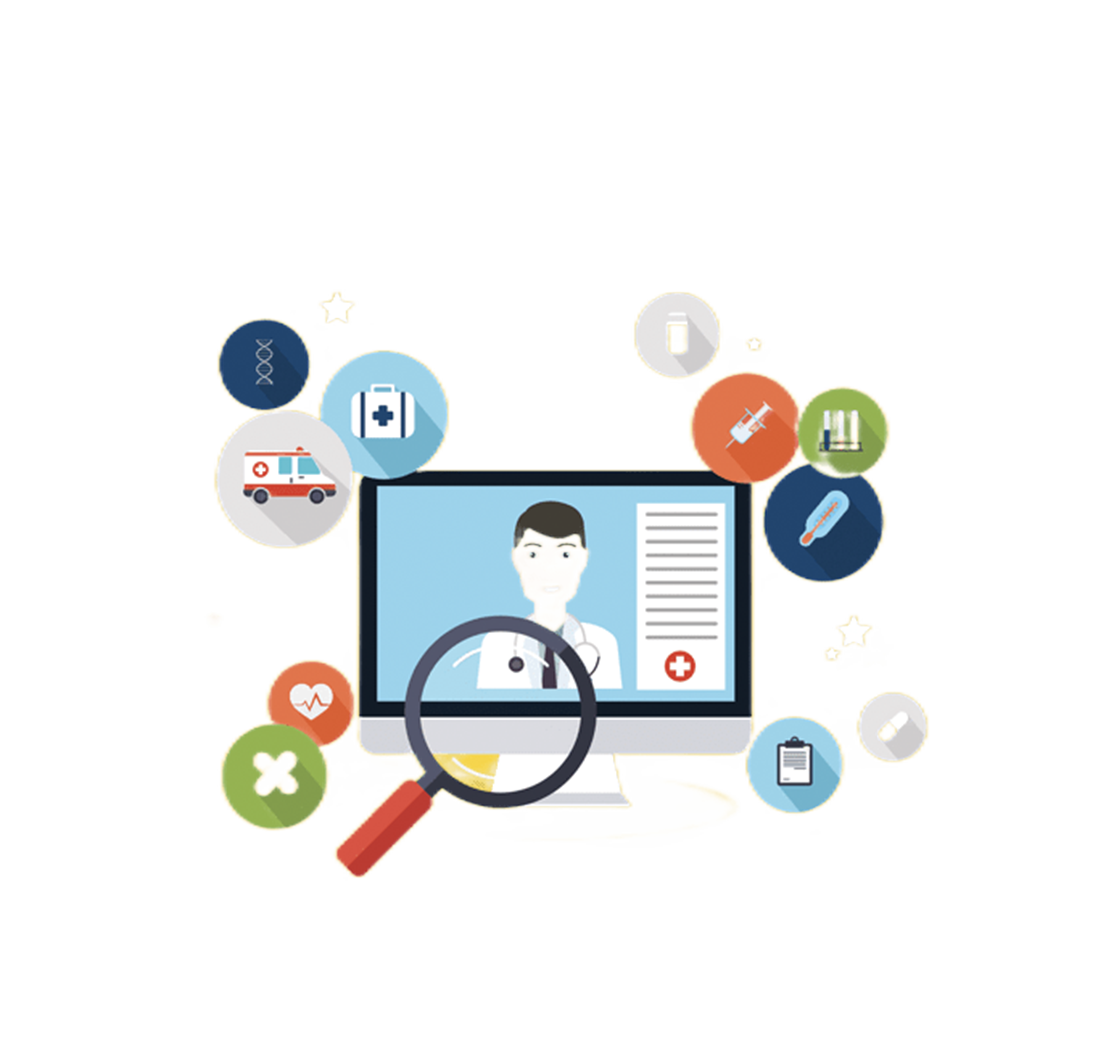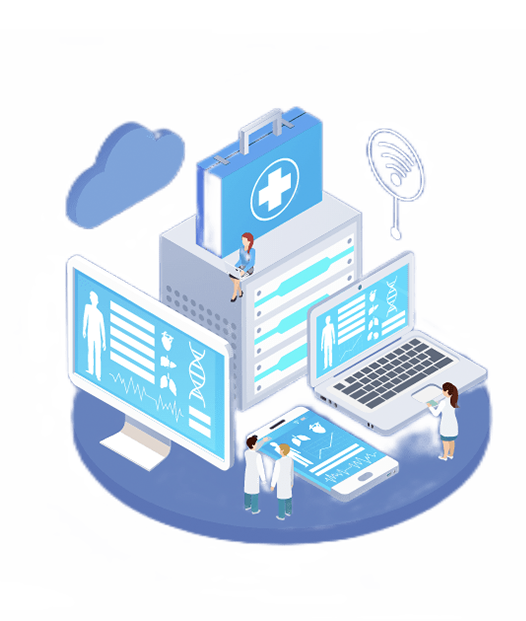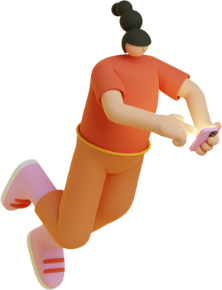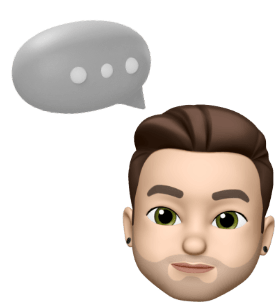 Have a project in mind?
Let's talk.
Make your Digital Experiance faster