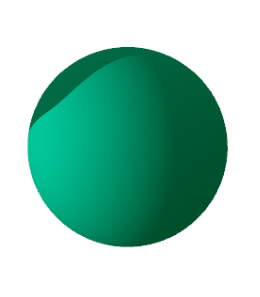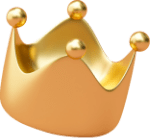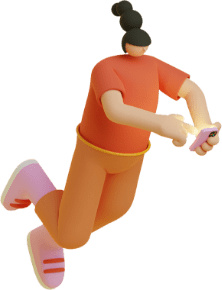 Use customer data to build great and solid product experiences that convert.
Using our billing software, you can easily create useful documents. It includes quotations, estimates, and accurate GST invoices.
Our billing software offers the business a complete option for quickly saving more time getting instant quotes. Using the accounting software, you can manage your business with higher productivity.
Users can easily view and analyse the data instantly using our free GST Invoicing & Accounting Software. You can create graphical reports for tracking sales and expenses using the app.
The Modern POS billing software your Shop
The POS billing software are great solution for business
As a business owner, you already know how important it is to track your employees' work, make payments efficiently or streamline operations in a structured way. All of these things and more can be achieved by equipping your business with a POS system.
Designed to take over manual tasks and process them faster, Point of Sales (POS) systems simplify work for many stakeholders. Companies are able to track inventories; employers are more efficient with payments, bills, reports; and customer satisfaction increases with less time spent in queues and more loyalty programs.
A smart Billing Application that suits all kinds of industries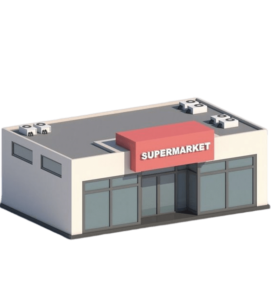 SuperMarket
Our software  manage and automate all your business operations like sales, purchase, stock,Accounting, labour maintains,  etc, with complete reports on your business operations it helps to analyze for the development.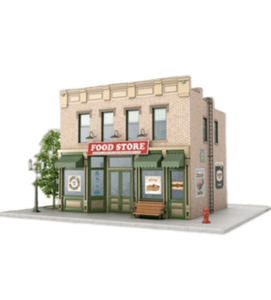 Restaurant
Software for managing restaurants is created with features that help restaurateurs manage and run various aspects of their establishments more effectively and profitably with staff attendance and more.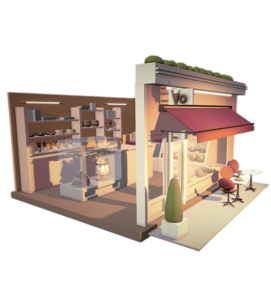 Sweat & Cake Shop
Have a complete control of multiple outlets from one central POS. View daily and monthly reports, analyze and compare the sales wise and item wise performance of all outlets.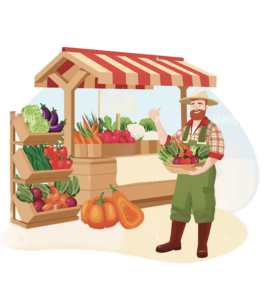 Fruits & Vegetables Shop
Vegetables & Grocery Retail ERP software with complete POS features, advanced inventory management, CRM & Loyalty, Schemes & Discounts, Weighing Scale Integration, Accounting, etc.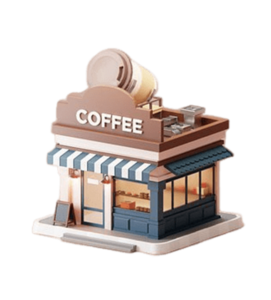 Coffe & Juice Shop
Point of sale allow us explore more features by introducing payments and order booking in our own application which build you a successful business by reducing work time and can manage business from any where.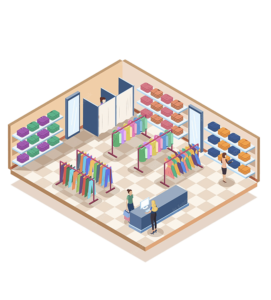 Dress Shop
Modern and flexible billing software application which make your  Retail a& Whole sale business cool and comfortable with new features that make your purchase & sales, profit& loss analyze within a short time.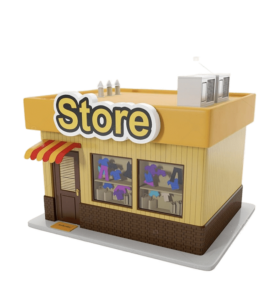 Retail Shop
The best ERP software with complete POS features, advanced inventory management and configurable reporting on mobile and devise give modern change over to your business.
Make the business easy from order taking to delivery, procurement to payment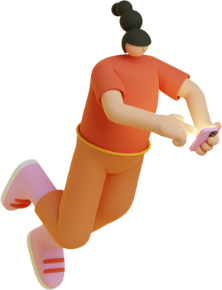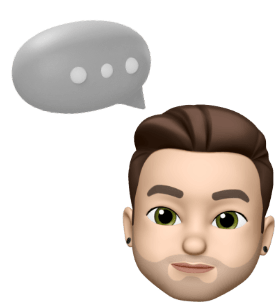 Have a project in mind?
Let's talk.
Make your Digital Experiance faster