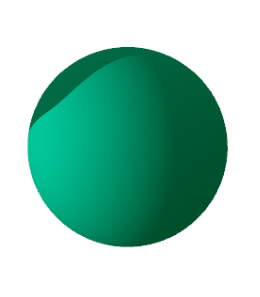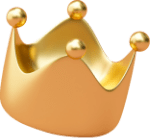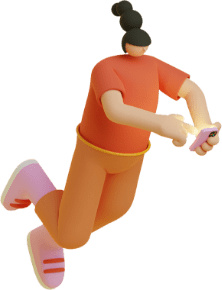 We provide three-dimensional 3D animation, a graphic technique that uses motion to create three-dimensional moving images.
We aim to understand your brand and the audience you want to reach out to. Then, we create fully customized pieces of content that help you achieve your marketing objectives
Our videos are crafted with your brand's unique identity in mind, tailoring your message to engage your target audience on a personal level.
Marketing videos can also help you to build trust and credibility with potential customers, as they provide an engaging and visual way to learn about your business.
Be one step ahead of the competition with engaging 3D animations that speak out for your business!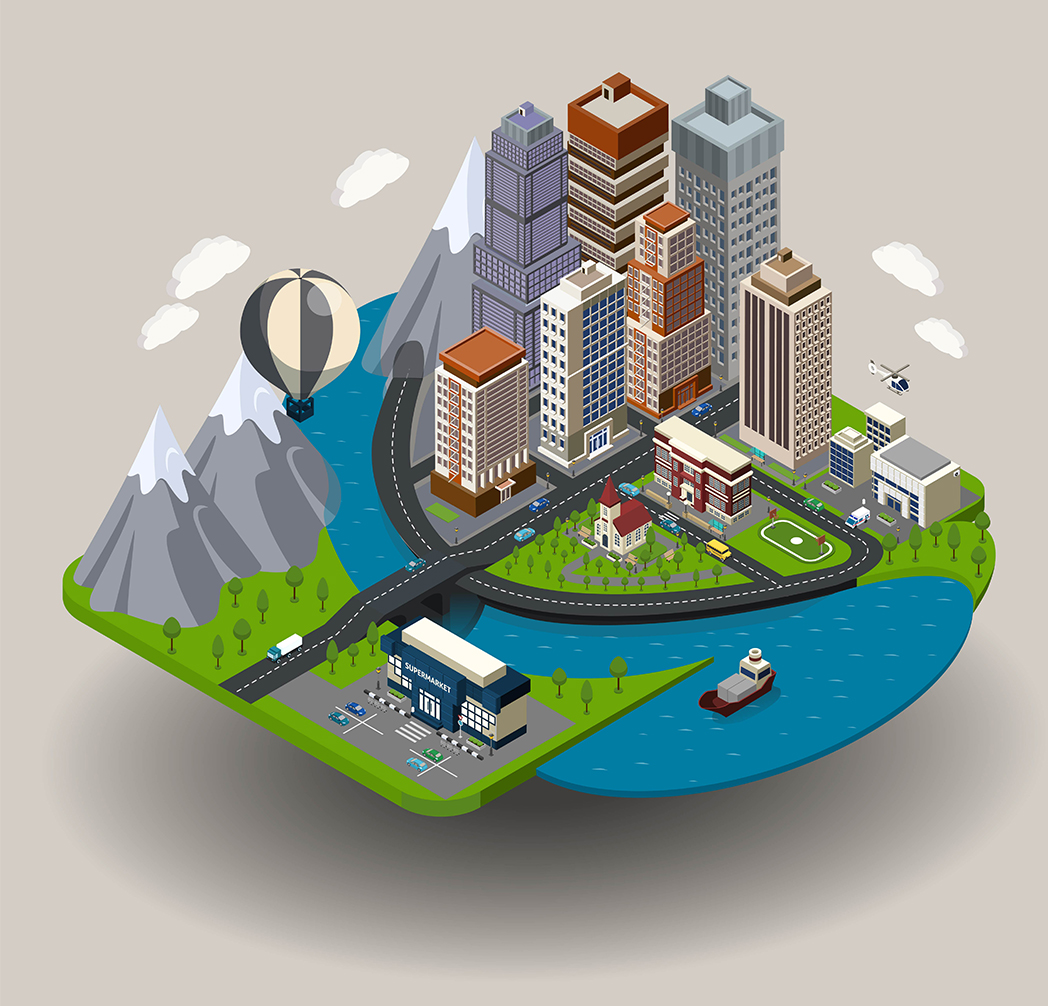 3D Flythrough &

Walkthrough Animation
Architectural animation gives an opportunity to cover any object completely, having a bird's eye view of the area or a close-up view of its details. 3D walkthrough or fly-through animation developed by our team can add dynamism and interactivity to any project.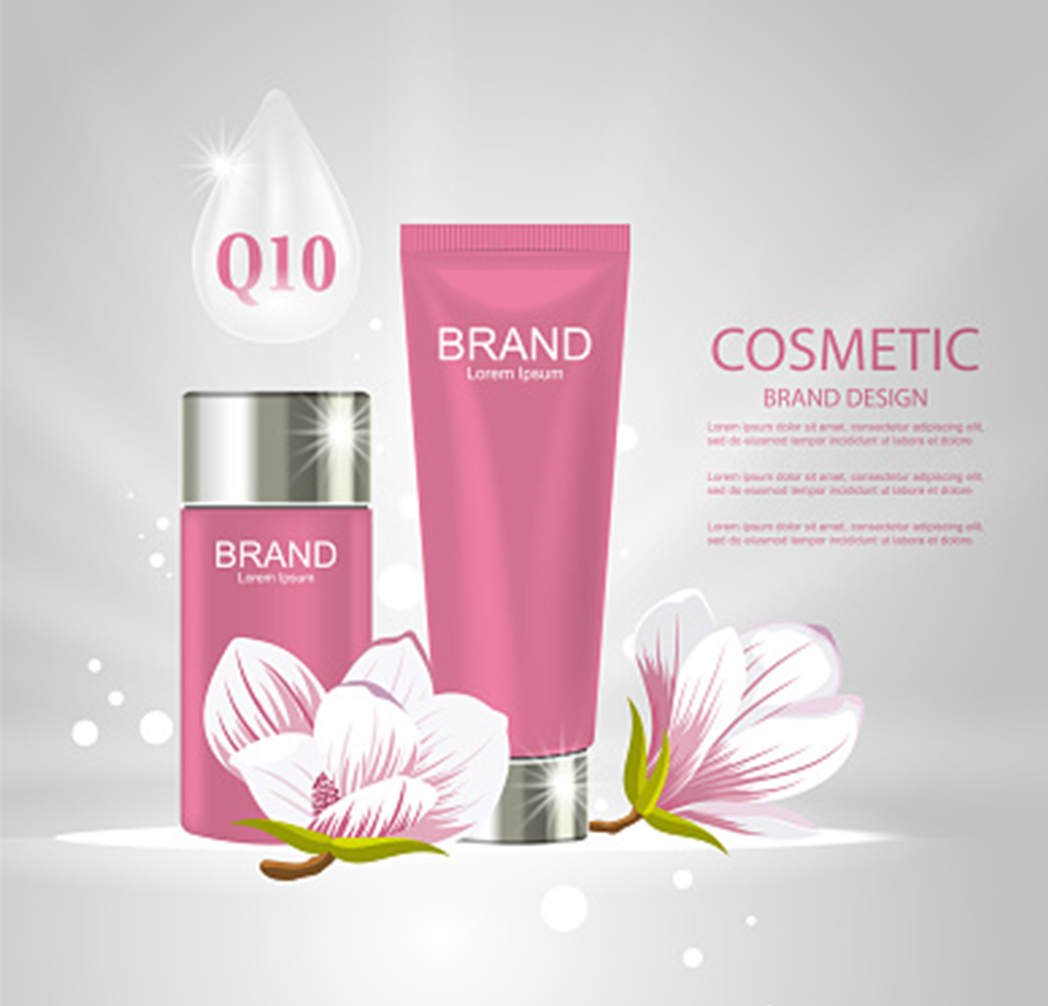 3D Animation Commercial ads
3D animation looks visually astounding, it's the number one choice for brands looking to make high-quality and top-industry video content.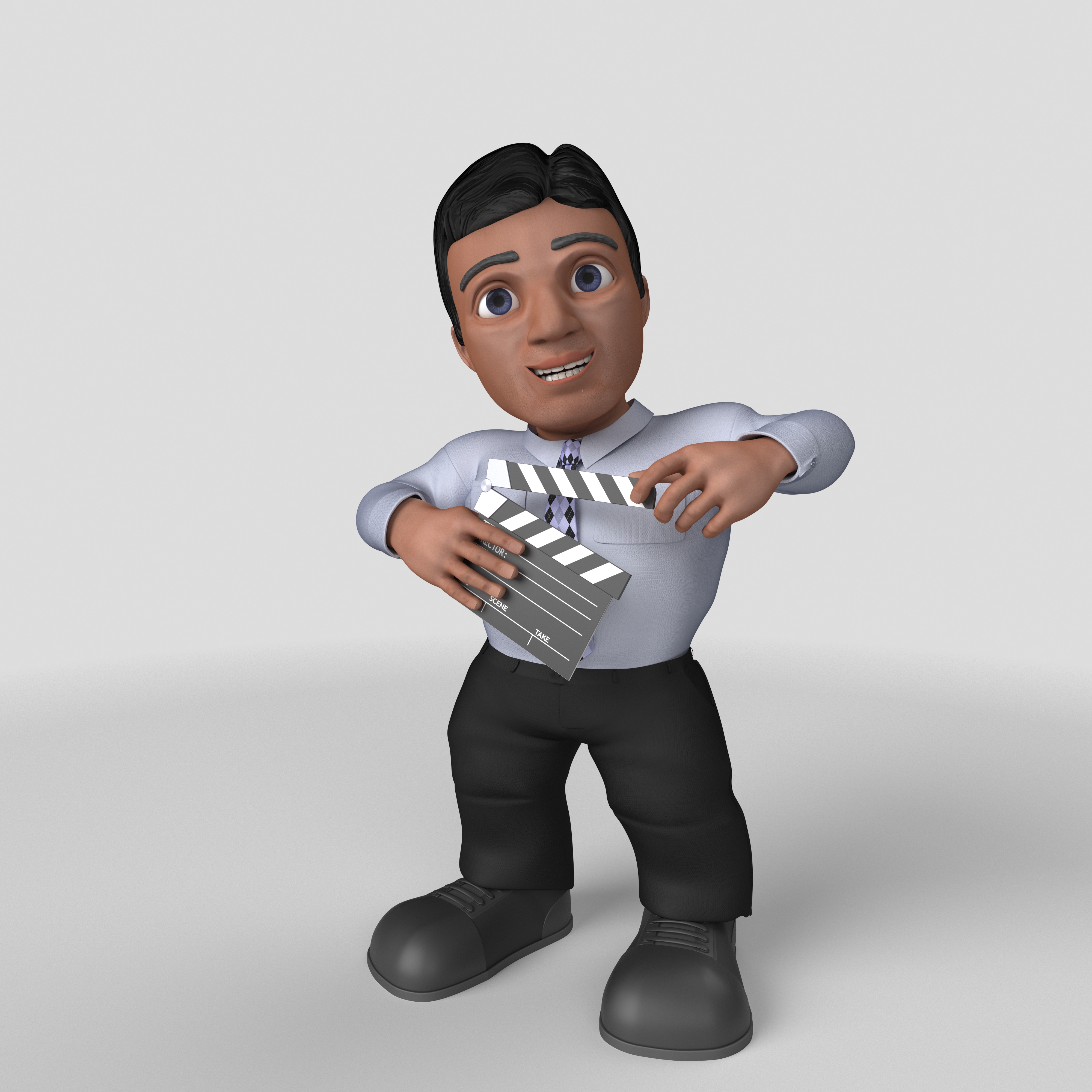 Project Explainer

Videos in Animation
There would be no communication gap between the firm and the end customers because they will clearly portray the product to the audience with the use of 3D Animation explainer videos.
3D Animatiuon can bring many benefits, such as improved product design, cost savings, enhanced visualizations, and better architecture and construction planning.
Get Advanced features of 3D
Turn your product designs into 3D Animation without any entanglement and explore new & unique way to attract customers.
Brand your Business in 3D
3D Animation your products is much more precise and cost efficient way, and also helps to create distinct content which ends up in more customer engagement.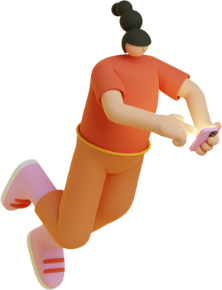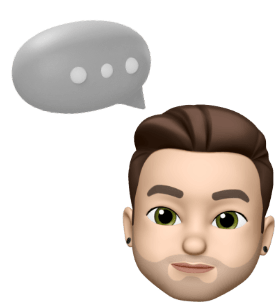 Have a project in mind?
Let's talk.
Make your Digital Experiance faster