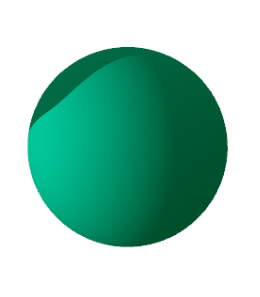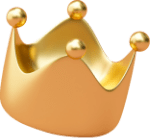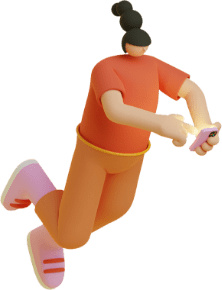 We design and develop amazing mobile apps for iPhone and Android.
By offering mobile app service in your business you are certain to stand out from the fray. This will delightfully surprise your customers.
Mobile apps make it possible for you to digitalize any loyalty program that you may be offering your customers.
Both small and big businesses can integrate payment options into their mobile app which would be able to receive direct payment via credit and debit cards.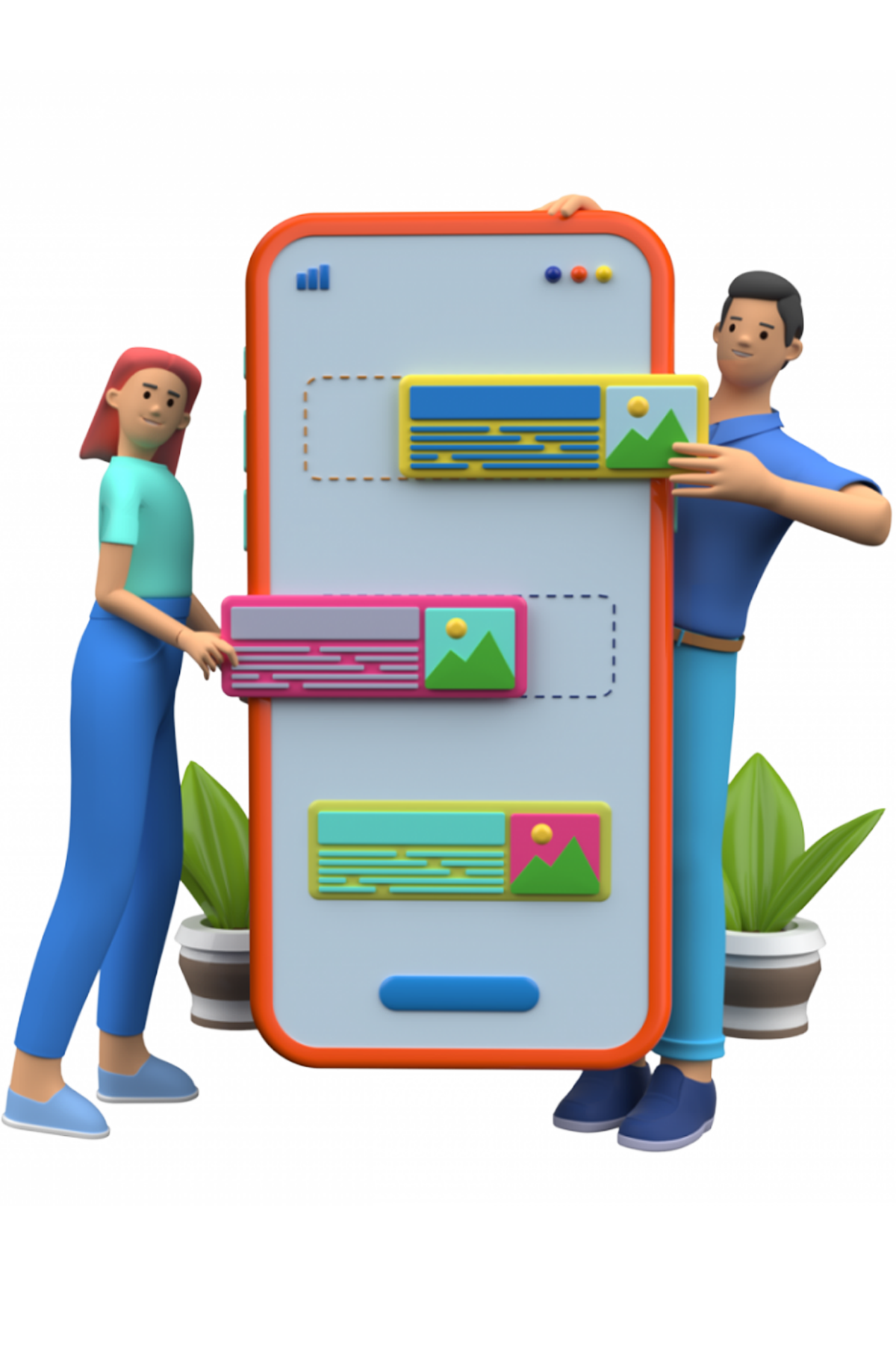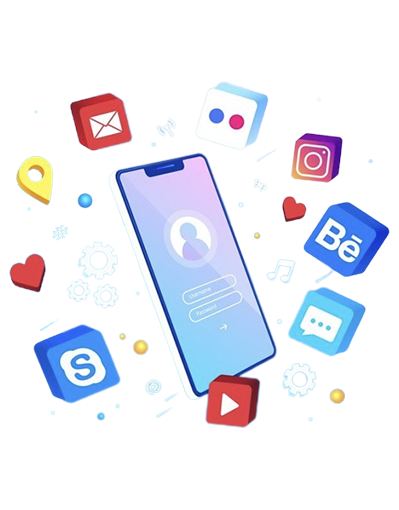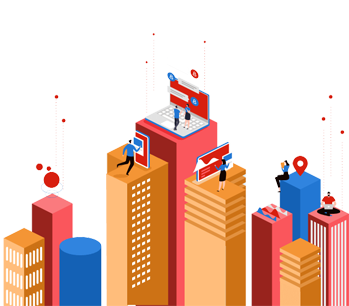 Limitless 360 is a mobile App development company that offers proficiency and technical quality in the final product. We've developed number of mobile applications equipped with simple and complex functionalities. We understand your objectives and projects and then flexibly and decisively adapts to your budget.
Flexible layouts, and instant results! Choose a pre-built header or create a custom layout.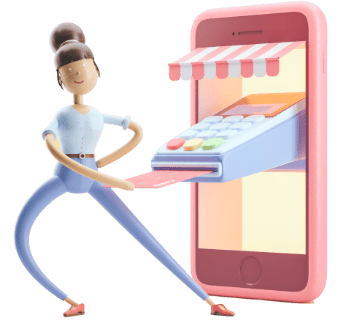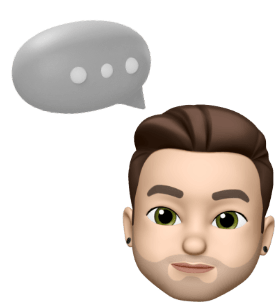 Have a project in mind?
Let's talk.
Make your Digital Experiance faster