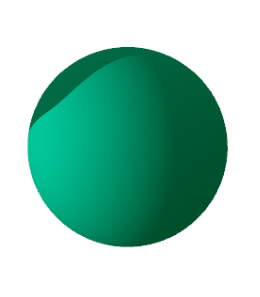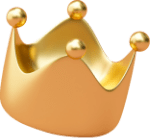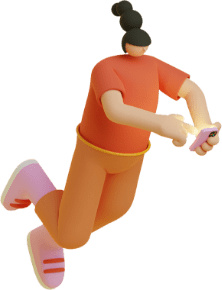 Crafting Designs that Impress, an Interface that's Flawless, an Experience your Customers love.
Good UI / UX design not only entices users but has the potential to greatly increase conversions, generating value for a business in the most literal sense of the word.
UI / UX design clearly improves revenues, customer retention, customer satisfaction, and customer loyalty.
UI / UX designers introduce positive, quantifiable and qualitative changes to products and services.
With over 10 years of experience, we have crafted thousands of strategic discovery process that enables us to peel back the layers which enable us to understand, connect, represent.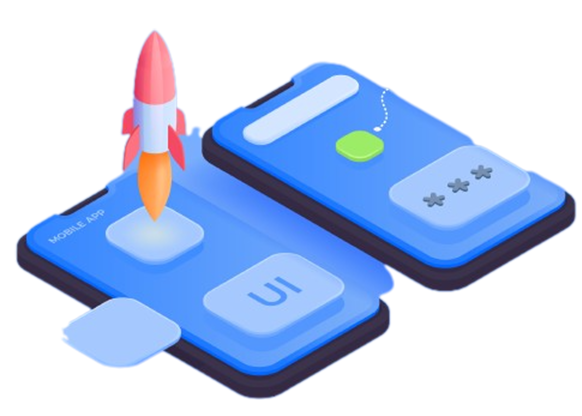 Professional designers will use the most suitable technologies to create UI / UX that reflects your company's particular needs.
UI / UX Development Process
The overall goal of our work is to benefit our customers' business by increasing the level of their clients' loyalty.
Customer-Centric
Approach
Our skilled team applies the best practices and concepts for maximizing the efficiency and usability of the design.
Efficient User
Interaction
We design the shortest and most effective patterns of the user's interaction with an app..
We helps to assess the app's efficiency and its usability for end-users. We also test whether the UI is easy to navigate.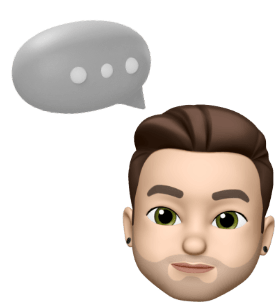 Have a project in mind?
Let's talk.
Make your Digital Experiance faster