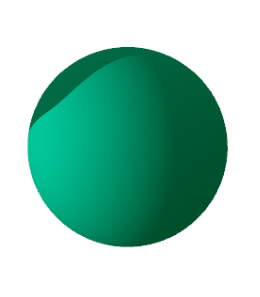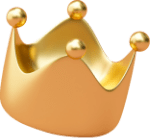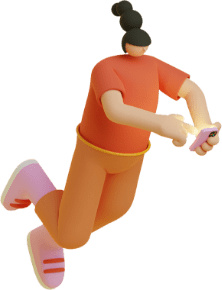 Social media managers establish an organization's online presence and brand value by promoting the company and its products or services through the use of videos, photos, infographics or text posts on social media platforms.
Managing social media properly is essential to drive users' attention to your brand. That's why you need to have a social media management.
We will analyze engagement data, develop digital campaigns, and track customer interaction trends. your company will be visible on social media and will manage to build a community online.
Social media presence is a must for every brand nowadays. it boom your business to next level.
Build your following on social media
Professional
Social Media Content
Establish professional credibility and attract new customers with stunning, industry-relevant and engaging social media posts.we will ensure that your business is properly placed in a social media marketplace, based on that we will devise result-oriented social media marketing techniques to increase your wider range of brand visibility and increased sales across social media platforms.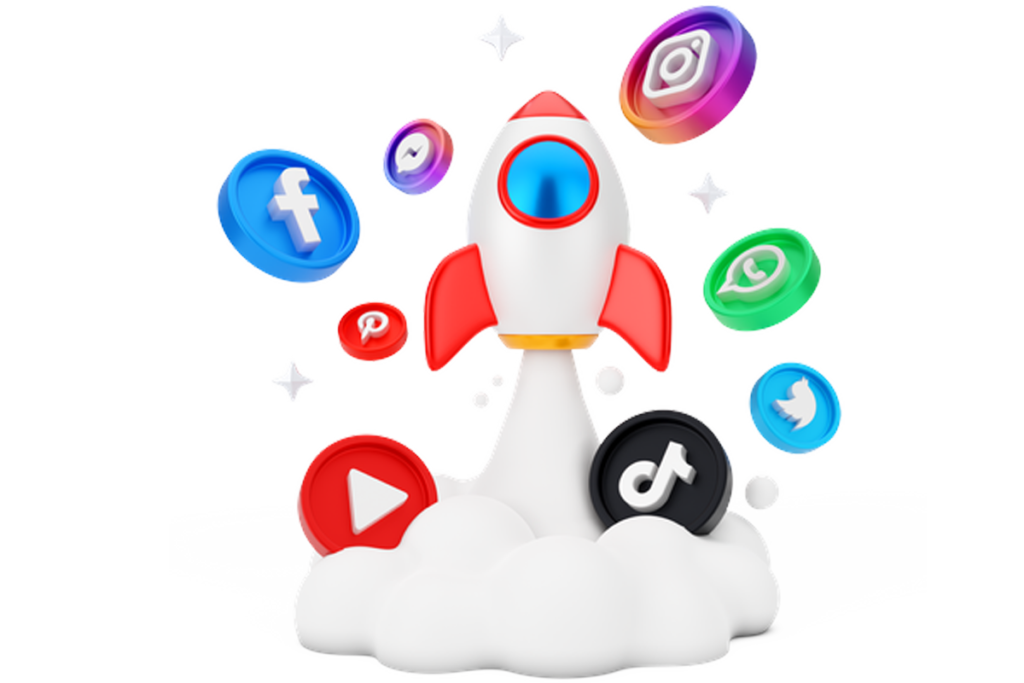 Grow your reach and get more business with social media.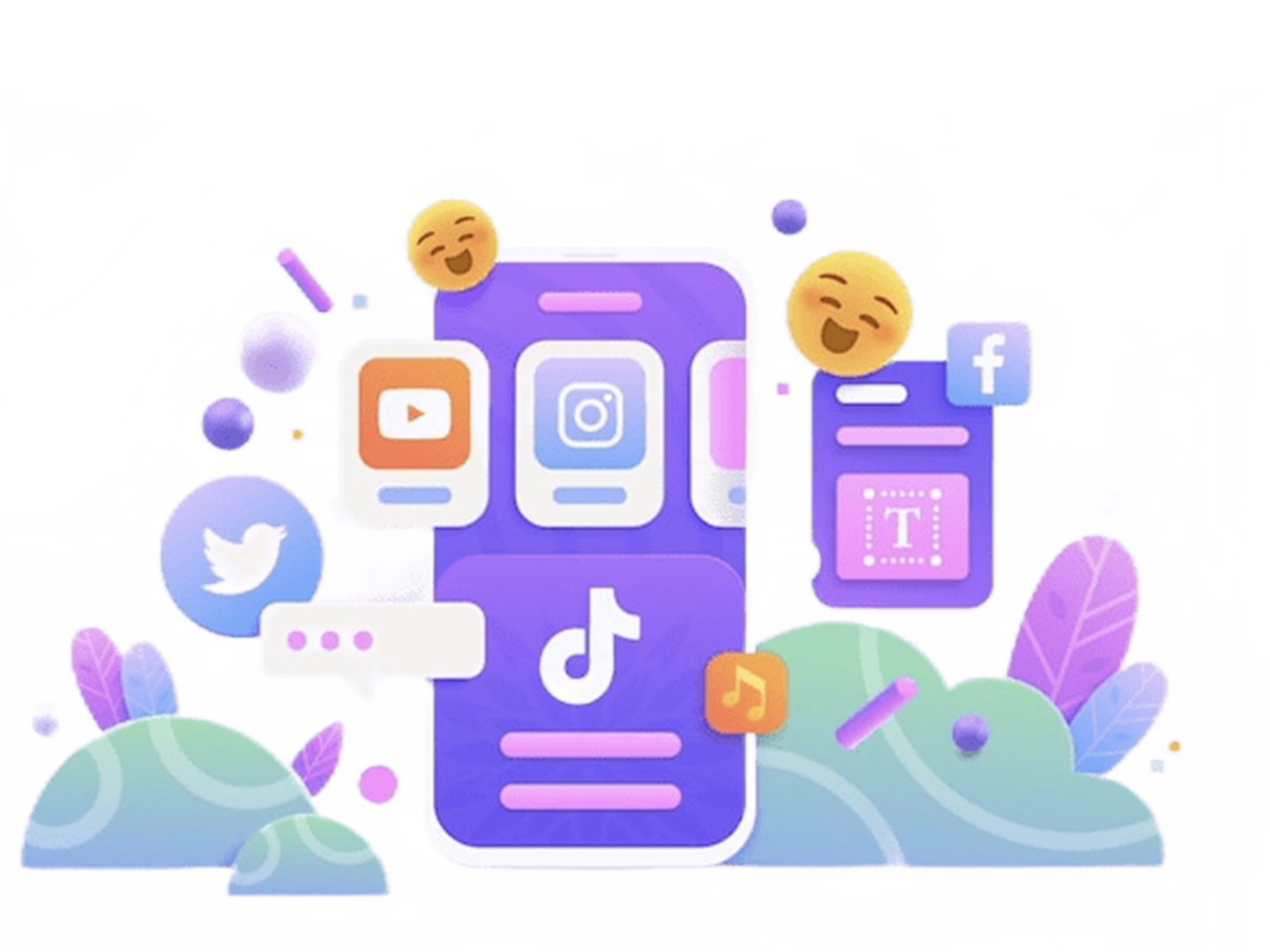 Design and publish your ads in the same place you manage your other marketing.
he more you put yourself out there on social media, the easier it is for people to get to know you. Our team gives you what you need to stay active on social—and everywhere else.
Schedule or instantly publish posts across Facebook, Instagram, and Twit
See what else you can do...
Why Businesses Need Social Media Management
Business owners and marketers know that social media is an important part of any digital strategy. As such, social media is often tackled at the launch of a business or brand.
But when you dive into social media marketing, it immediately becomes apparent there are several elements to navigate and implement if you hope to succeed across social platforms.
Consider how social media management for small businesses alone requires you to create an overarching strategy, post and schedule high-quality content, respond to customer comments, engage with users and set up paid advertising campaigns.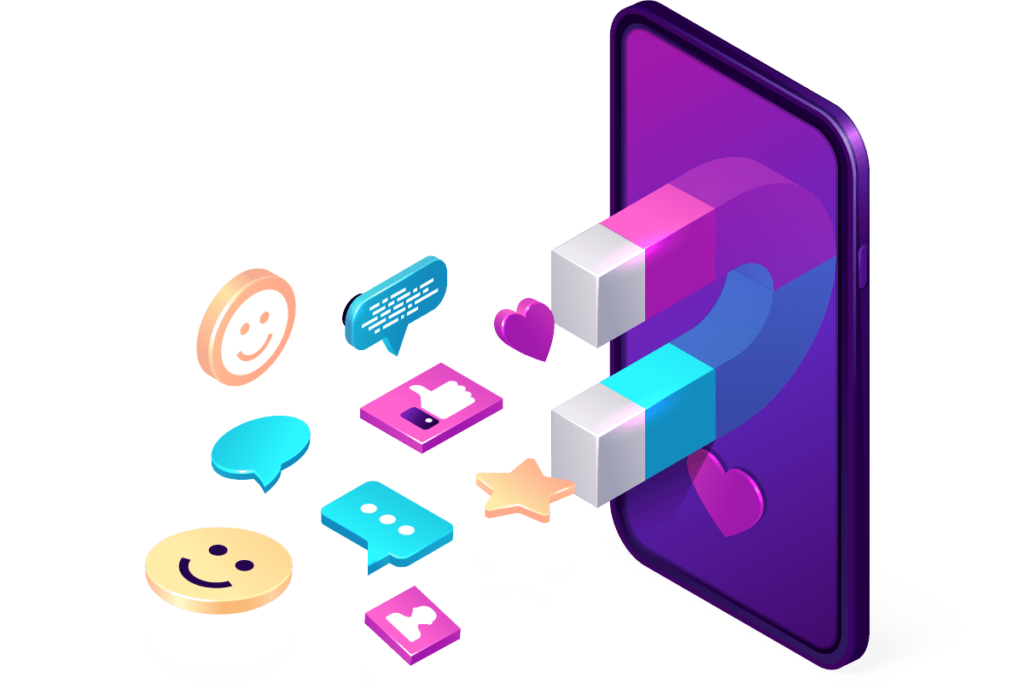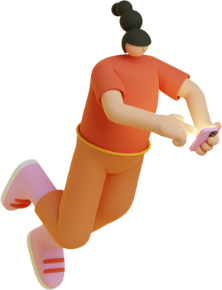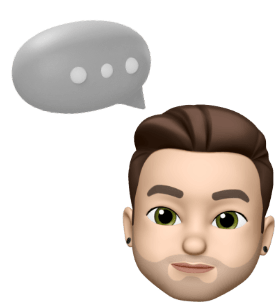 Have a project in mind?
Let's talk.
Make your Digital Experiance faster