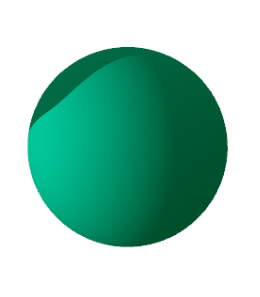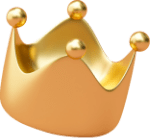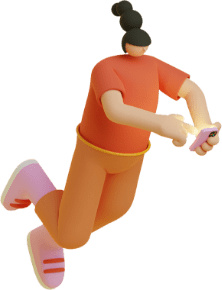 Use customer data to build great and solid product experiences that convert.
CRM software can make your life easier by automating your workflow. Look for software that lets you set up custom rules and comes with sales force automation to help you and your team be more productive.
With the right features, CRM software can also help you boost sales by keeping an eye on customers, from nurturing leads to closing the sale and maintaining customer loyalty.
CRM software can help you acquire and retain customers by providing excellent customer service. Look for the following capabilities that will allow your sales reps and customer support team to perform their best.
The Modern CRM software your teams will love
CRM analytics, also known as customer analytics, offer insight into customer data. This data is important because it can help you make better decisions about the types of products, services, marketing and overall communications you distribute to your customers.
Why choose Limitless 360 CRM?
Get modern, robust features in a cloud platform, but skip the enterprise prices.
The CRM that's built to scale. It will grow with you…but you'll never outgrow it.
Easy to adopt and use across your entire organization every day.
The Modern CRM software your teams will love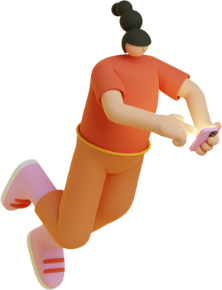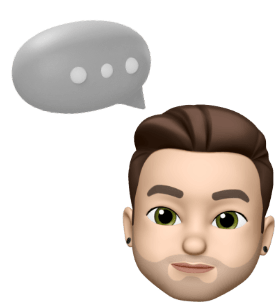 Have a project in mind?
Let's talk.
Make your Digital Experiance faster